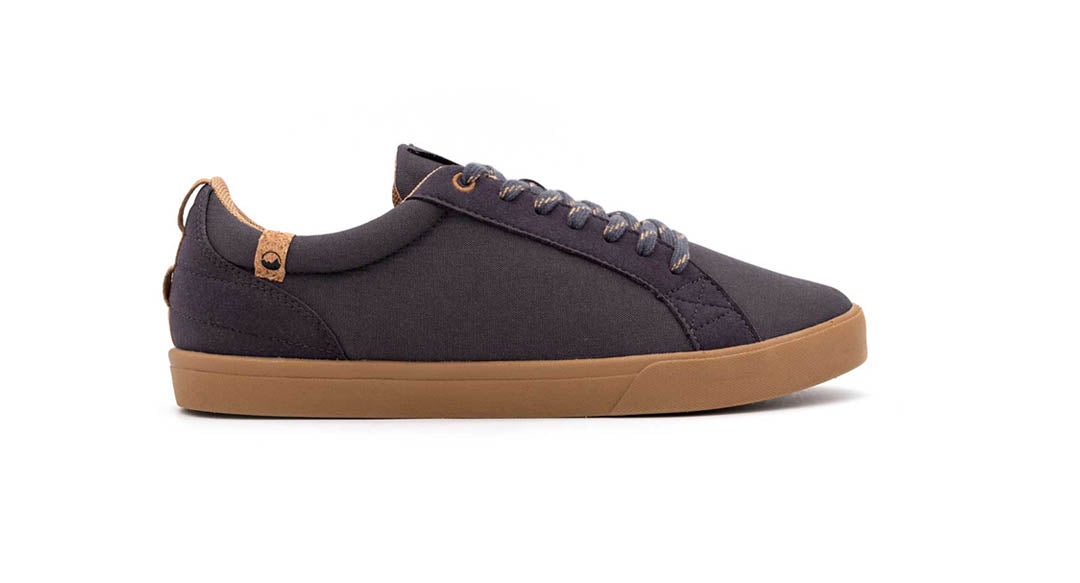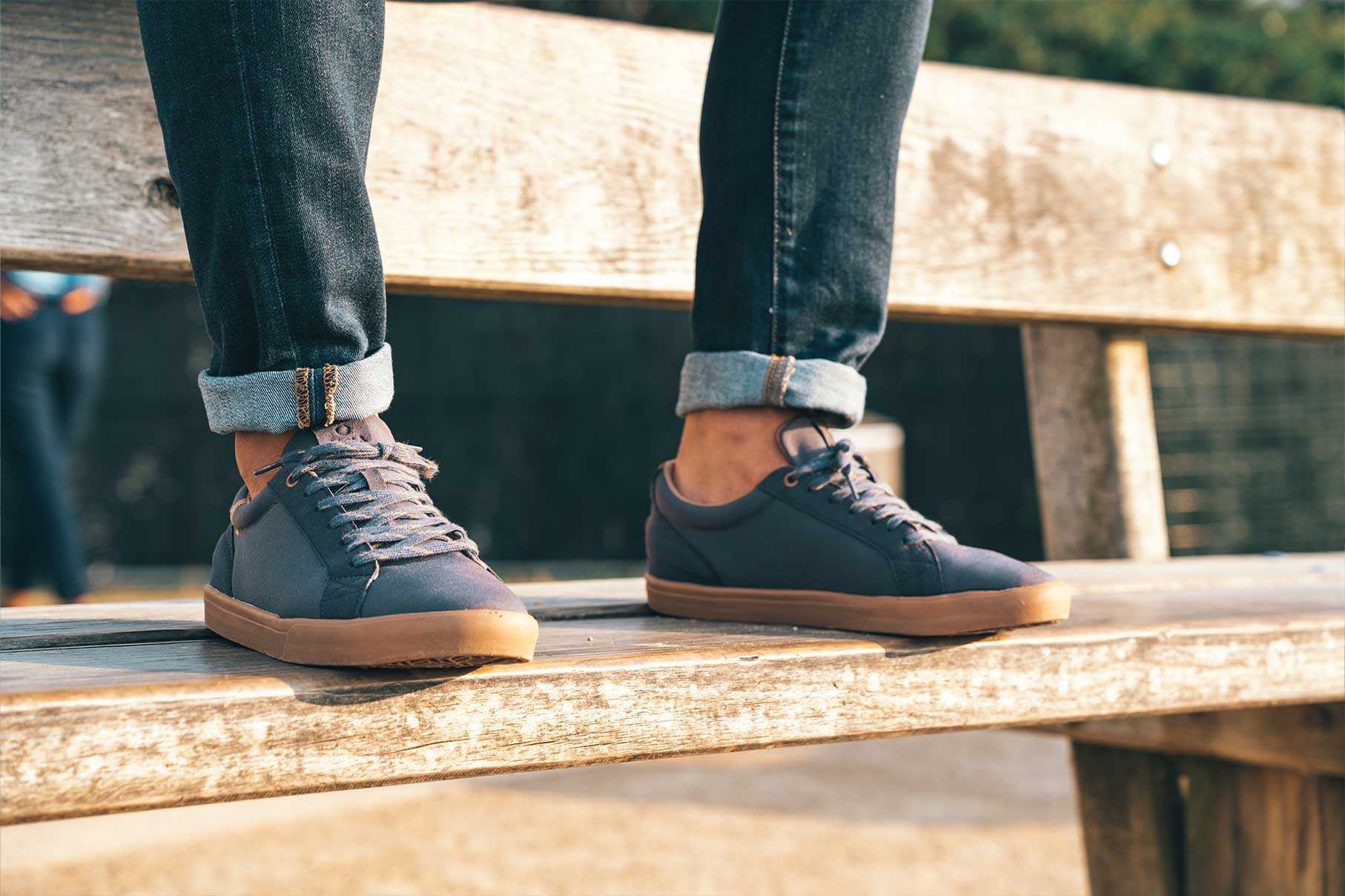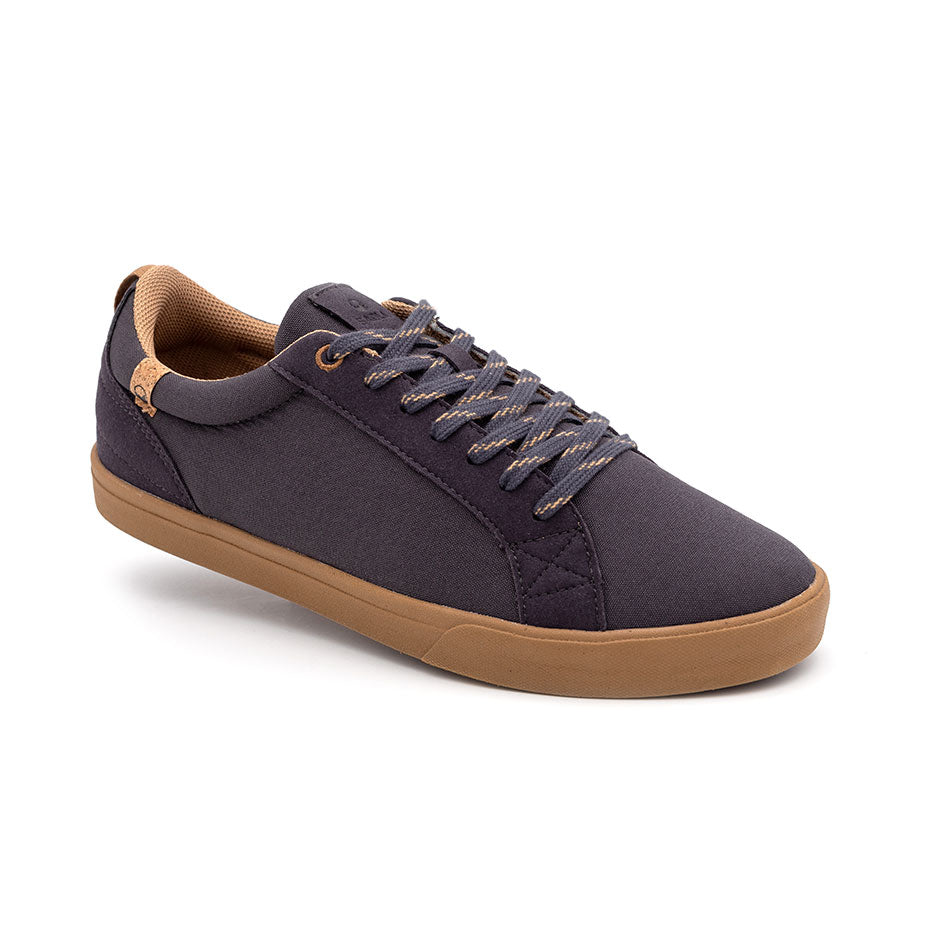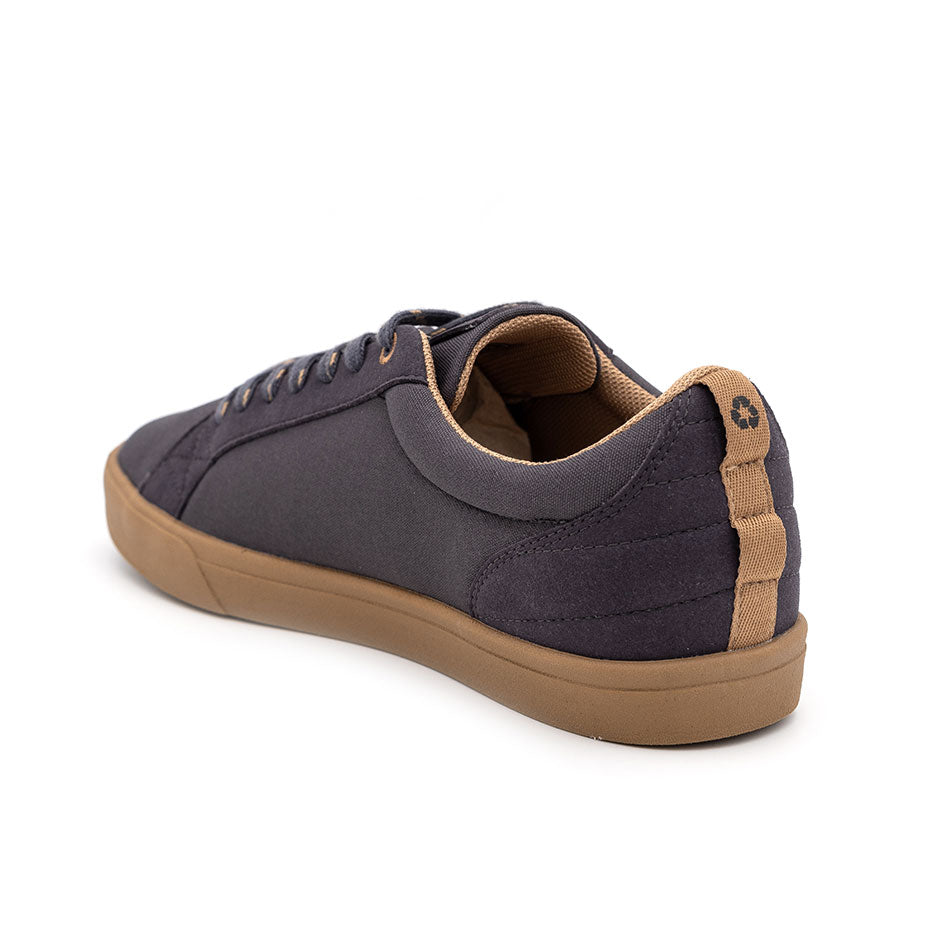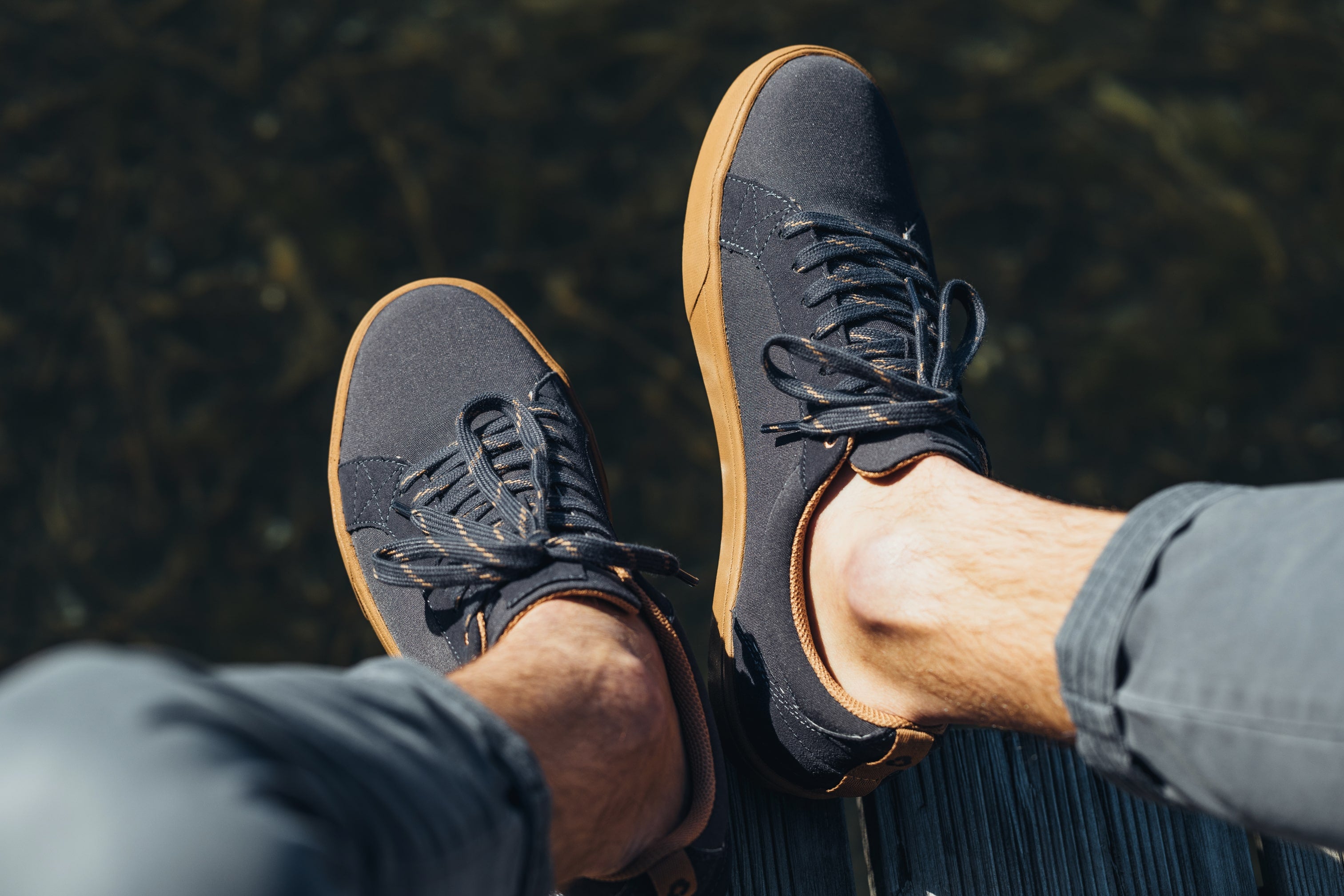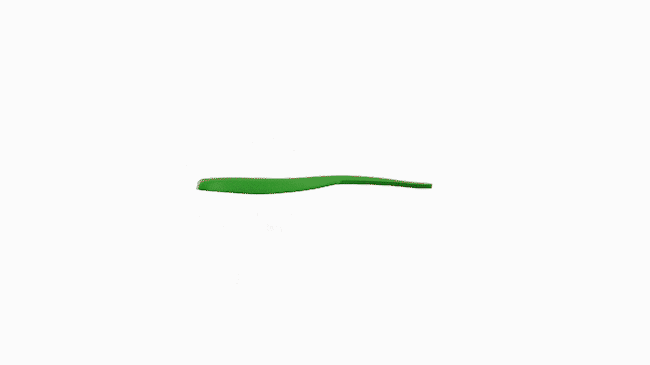 We recommend ordering 1/2 size up from your normal size.
The CANNON, at work and on the go!
100% vegan, ultra-light and comfortable.
Made from recycled and bio-sourced materials.
x3 recycled plastic bottles to make 40% of the upper of the shoe
Insole:

100% natural cork and natural

seaweed

for a soft, flexible insole that takes the shape of your foot.
Outsole:

natural algae (20%)

in your outsoles, in direct contact with the ground:

42L of water free of invasive algae

per pair (BloomFoam technology)
27m3 of CO2 not released into the atmosphere

per pair (BloomFoam technology)

100% organic cotton for strong and responsible laces

So light

that you'll feel like you're wearing nothing. Only 200g per foot

Ultra-comfortable,

you won't want to take them off

Extreme breathability: say

goodbye to bad odors
Removable insole if you have your own insole
Dyeing process for knit materials requiring 40% less than a conventional process.

Removing BloomFoam Cork and Algae Insole
By machine:

wash at 30°C, cold

By hand: sponge and Marseille soap
More information

Manufacturing in Vietnam in our workshops with an ethical and environmental charter in place.

In the process of BSCI certification!


More information
Delivery: our products are sent within 48 hours (working) of placing your order. Delivery is free from 80€. (Metropolitan France only).

Return: 1 FREE return for any order over €80, within 30 days from the date of receipt, excluding products on sale or discounted.
Return at the customer's expense for orders under 80€.
Learn more about returns & exchanges.

Depending on the model, we recommend two ways to proceed.
In either case, start by removing the insole.

For models:
TSAVO - WANAKA KNIT - CANNON KNIT - WANAKA CANVAS - CANNON CANVAS - VIRUNGA - SEQUOIA, remove the cork sole, then put the shoes in the washing machine, at 30°C maximum.

For models:
WANAKA - WANAKA WATERPROOF - ALTA VIBRAM - CANNON - CANNON WATERPROOF - CANNON LINEN - CANNON VL, remove the cork sole, then wash the shoes by hand, with a sponge and Marseille soap.