AN INTERNATIONAL APPROACH
SAOLA designs leading shoes in terms of environmental impact , generates most of its sales in Europe and the United States and most of its production in Vietnam.
True to its international approach, the brand is continually refining its skills to achieve the best CO2/price/quality equations , always keeping people at the center of its thinking.
"To offer nice, comfortable but above all innovative and durable products"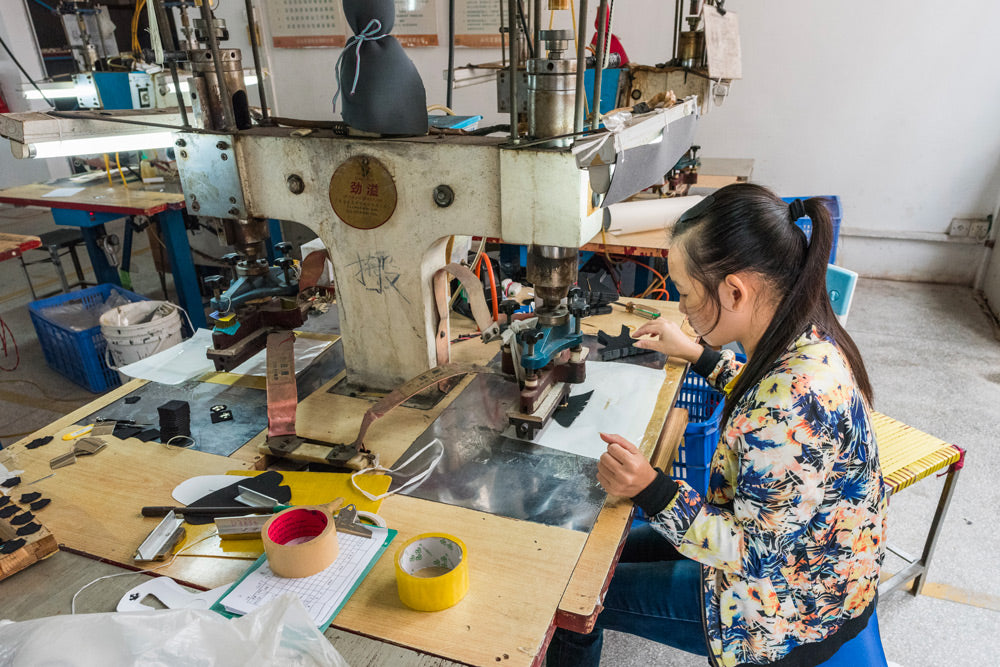 A STRATEGIC LOCATION
Since 2018, we carry out almost all of our sourcing and production in Vietnam, near Hanoi. Vietnam is a place of innovation where we have verticalized our operations in order to limit our overall impact.
It is also a bridge halfway between Europe and the United States, our two main markets.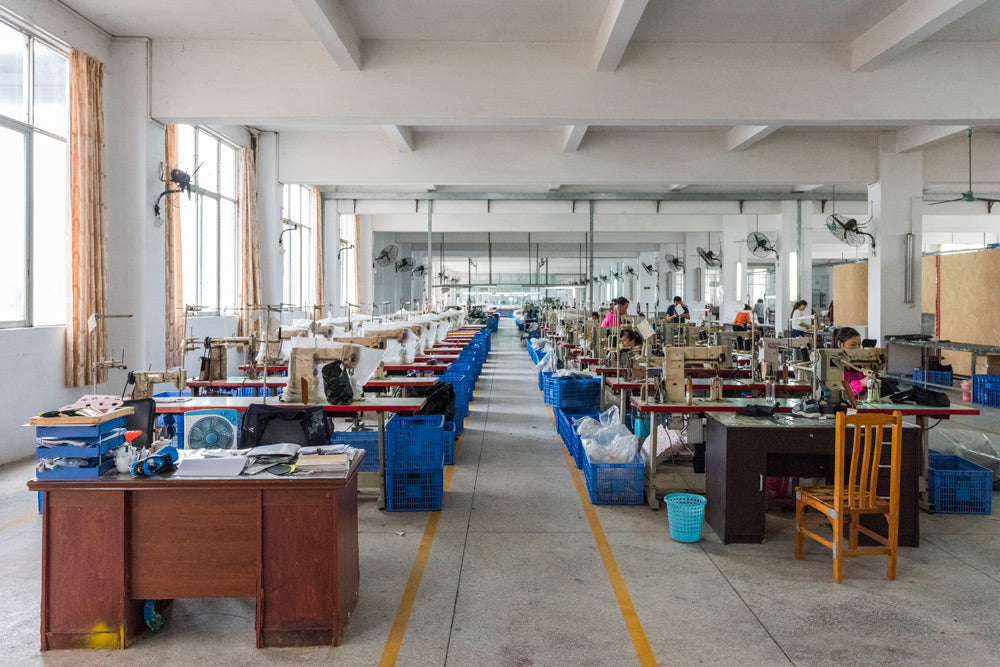 QUALITY CONTROL
Xavier, our Product Development Director is based in Taiwan.
He regularly meets the entire production chain , from the industrialization of methods to compliance with production quality rates.
This organization allows SAOLA to benefit from material innovations, an excellent quality rate while respecting its commitments in terms of price positioning and environmental approach.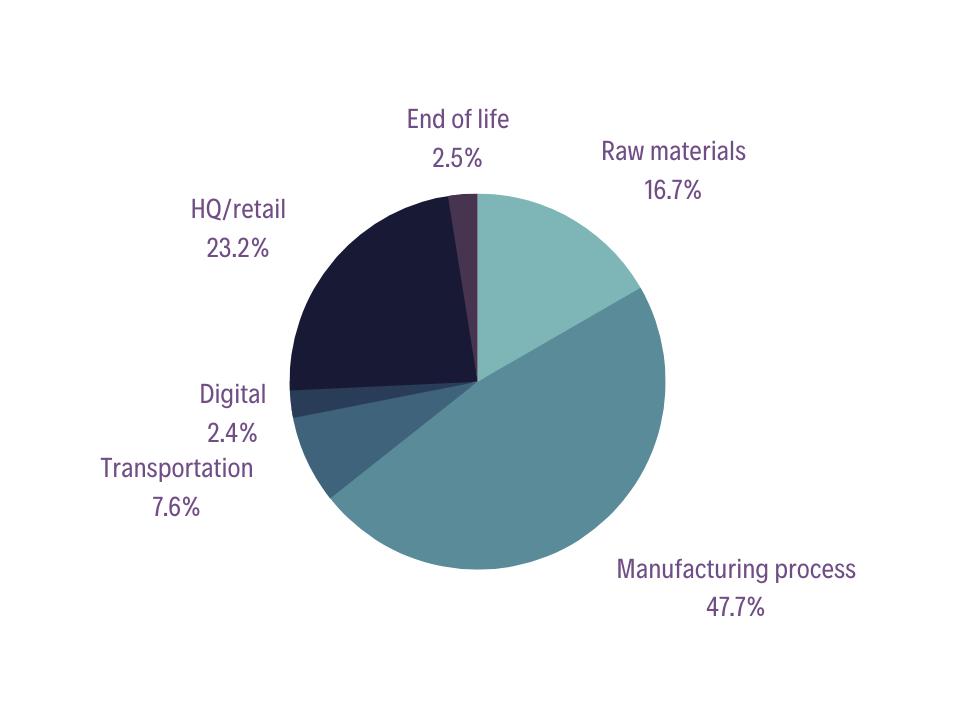 OUR CARBON IMPACT
In 2020, SAOLA's carbon footprint® is 130tCO2eq all scopes combined, equivalent to 7.25KgCO2eq per pair. 2/3 of the balance sheet is related to products (materials and assembly). Then come the emissions related to our premises (significant in relative values but average in absolute values). Then comes all the emissions related to transport, the majority of which is made up of employee travel; while maritime transport from Vietnam to France or the United States represents less than 3% of the balance sheet. Finally, digital, although often neglected, is not neutral and accounts for more than 2% of our emissions.
CONCRETELY...
1 pair of Soala = 2 Big Macs (not even fries)
1 pair of Soala = 60km in volkswagen golf (remaining shy on the accelerator)
1 pair of Soala = 1 soccer ball (from the world cup in Qatar or elsewhere)
1 pair of Saola = 3 days of Netflix (good luck)
GHG assessment carried out by the consulting firm UTOPIES in 2021.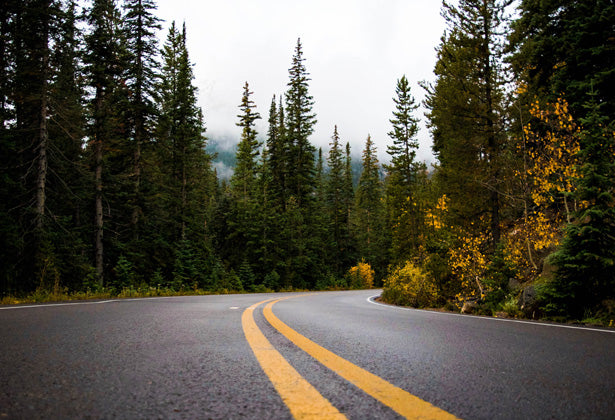 EMISSION REDUCTION TARGETS
Our goal is to reach 3.5Kg/CO2 per pair by 2025. We will first work on new materials, on improving manufacturing processes, and on recycling. At no time will we reduce our balance sheet through any carbon offsetting mechanism . And if one of the associations we support plants trees, these will not affect our carbon balance.
Together we can #MAKEANIMPACT