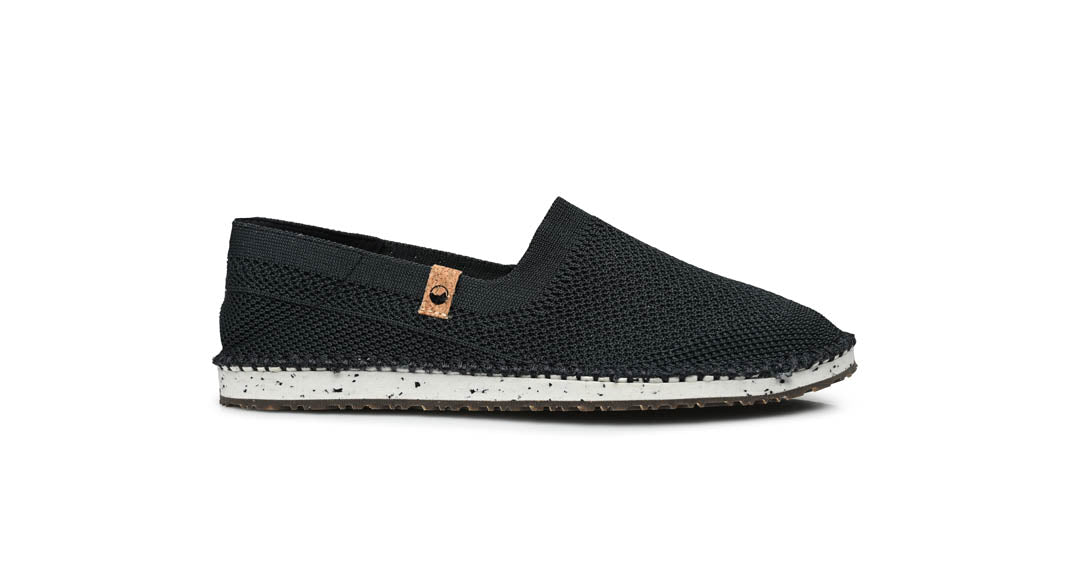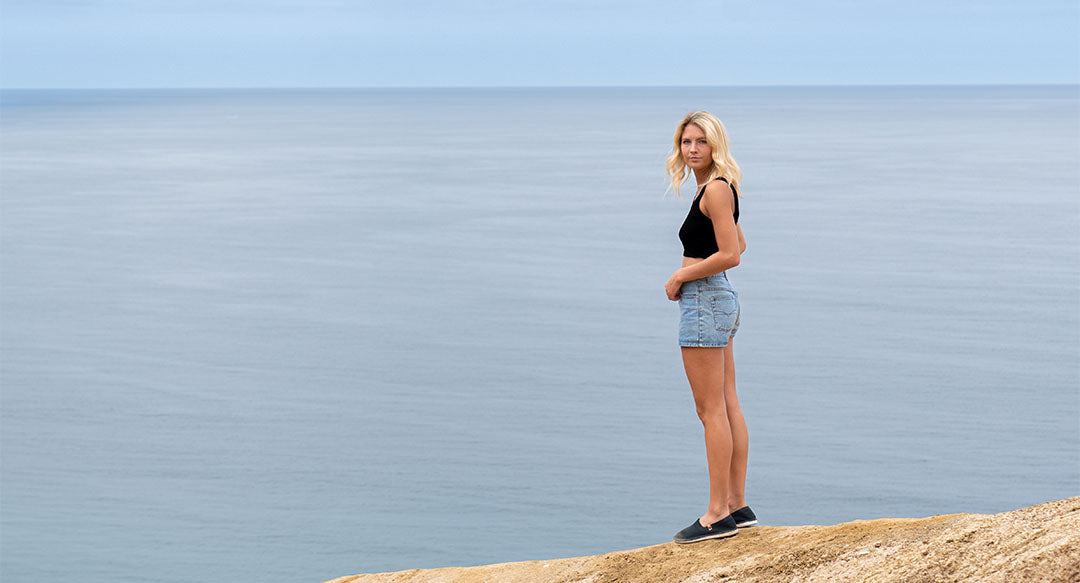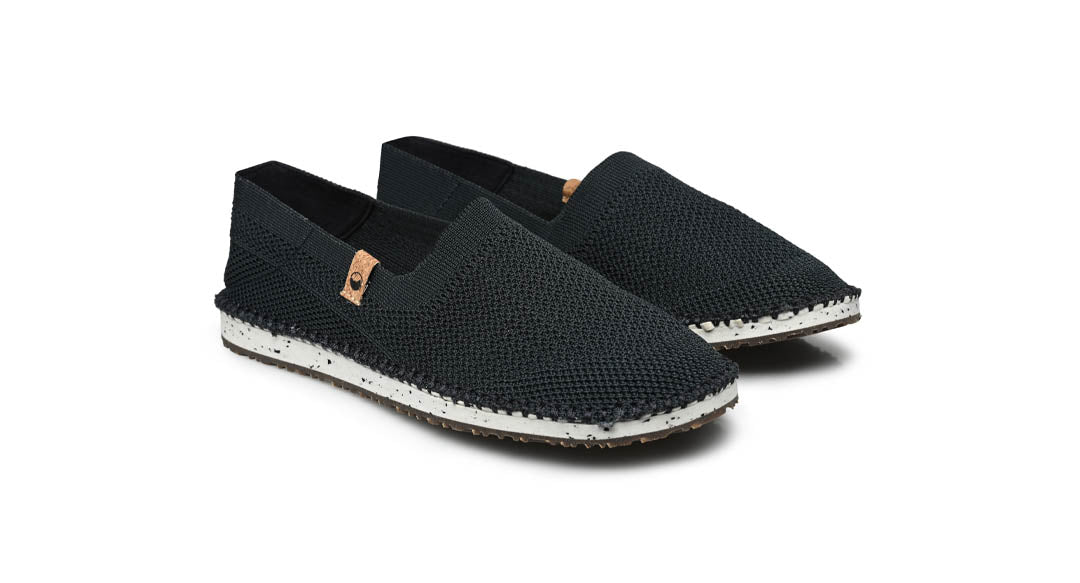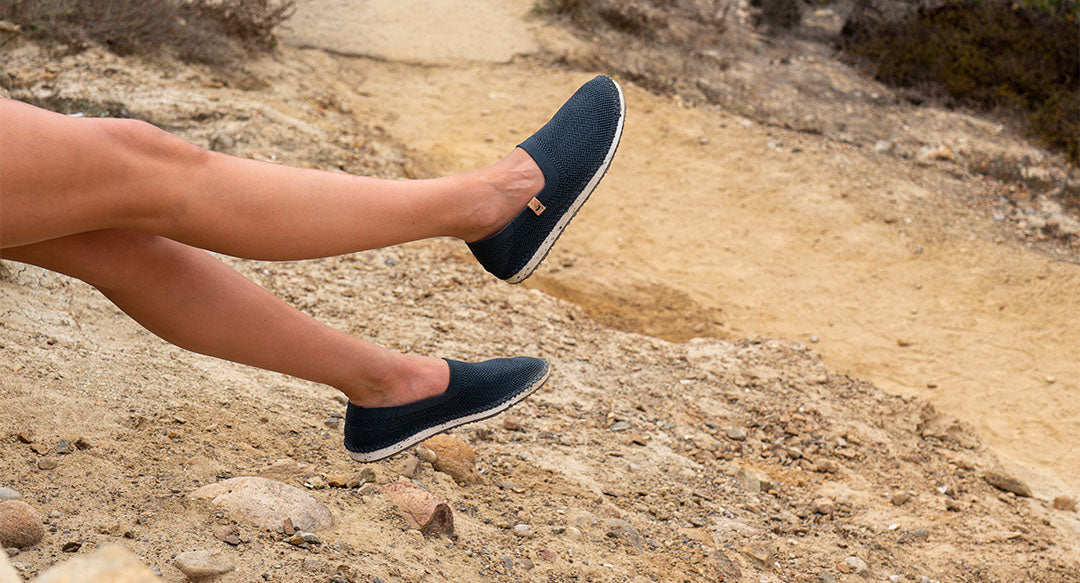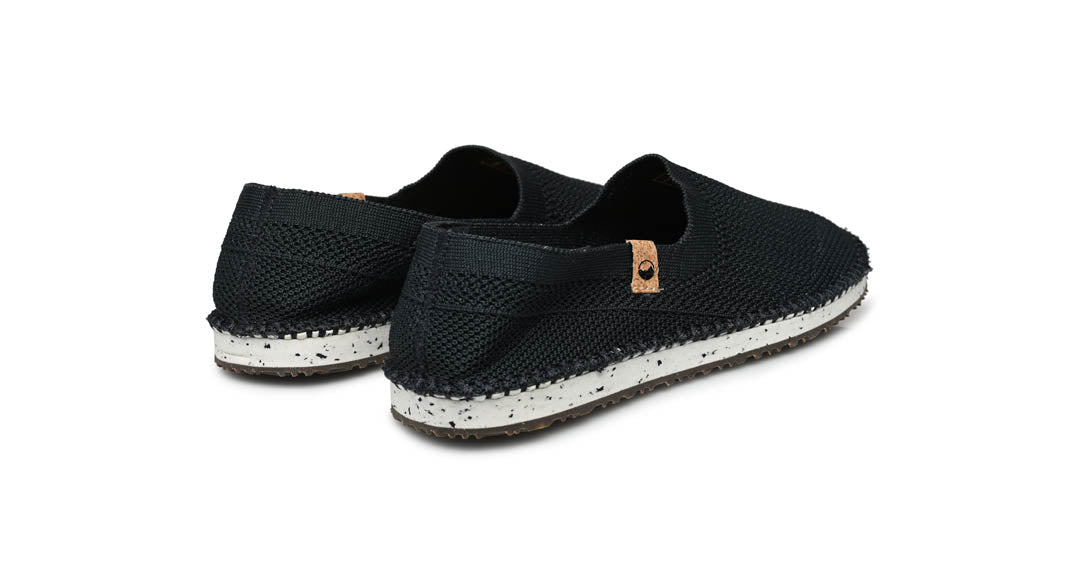 The SEQUOIA, the comfort of a shoe
in an eco-responsible slip-on.
100% vegan, ultra-light and comfortable.
Made from recycled and bio-sourced materials.
x4 recycled plastic bottles to knit 90% of the upper of the shoe
Insole:

100% natural cork and natural

seaweed

for a soft, flexible insole that takes the shape of your foot.
Outsole:

recycled EVA (20%)

in your outsoles, and rubber with cork for maximum durability in contact with the ground

So light

you'll feel like you're wearing nothing

Ultra-comfortable,

you won't want to take them off

Sick breathability

thanks to knitting. Say goodbye to bad smells!

Manufacturing in Vietnam in workshops with an ethical and environmental charter in place.

In the process of BSCI certification!


More information
Delivery: our products are sent within 48 hours (working) of placing your order. Delivery is free from 80€. (Metropolitan France only).

Return: 1 FREE return for any order over €80, within 30 days from the date of receipt, excluding products on sale or discounted.
Return at the customer's expense for orders under 80€.
Learn more about returns & exchanges.

Depending on the model, we recommend two ways to proceed.
In either case, start by removing the insole.

For models:
TSAVO - WANAKA KNIT - CANNON KNIT - WANAKA CANVAS - CANNON CANVAS - VIRUNGA - SEQUOIA, remove the cork sole, then put the shoes in the washing machine, at 30°C maximum.

For models:
WANAKA - WANAKA WATERPROOF - ALTA VIBRAM - CANNON - CANNON WATERPROOF - CANNON LINEN - CANNON VL, remove the cork sole, then wash the shoes by hand, with a sponge and Marseille soap.